Welcome to MST Auctioneers
Specialise in handling & auctioning a wide variety of goods. We act for Insolvency Practitioners, Receivers, Bailiffs and Solicitors as well as large PLCs. We are members of The National Association of Auctioneers and Valuers (NAVA).

For the past 35 years, we've provided a unique disposal service tailored to suit, liquidators, banks, receivers as well as private and corporate vendors. We carry out probate valuations and conduct complete house and commercial clearances.
Important Updates.
We are open for viewing and collections from 9 to 4.30 daily (not Weekends).

If you incur problems registering you card via our website try again via www.easyliveauction.com
REMEMBER, When bidding or watching the auction it is essential to "REFRESH" constantly.. F5 key or top corner bar "Reload Button" next to the Home button. We recommend using the drop curtain on the top right of the screen "My Account" and watch your "Bids" or "Watch List"

PLEASE NOTE: From Monday 13th to Friday 17th September the main road between Dunkeswell and Honiton will be closed between 9:30am and 3:30pm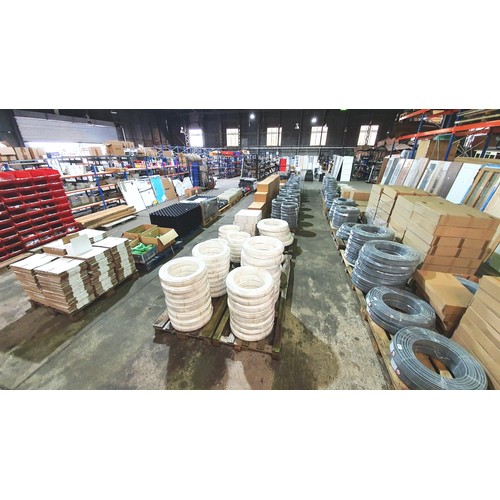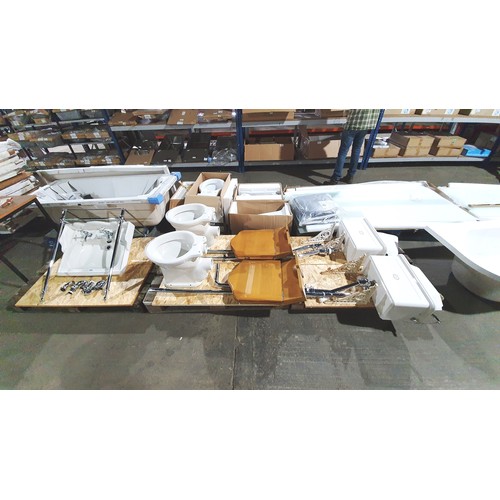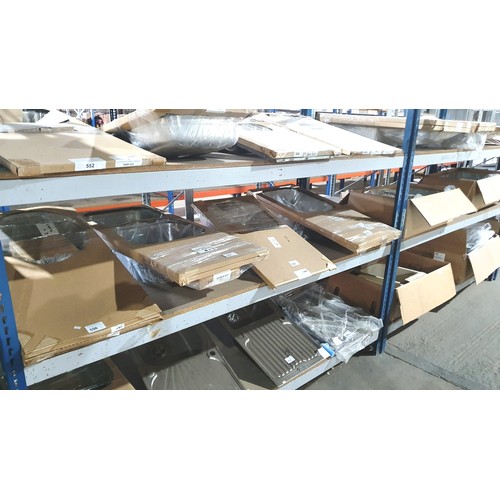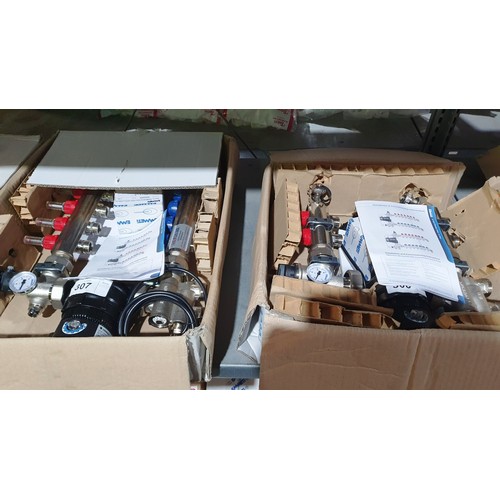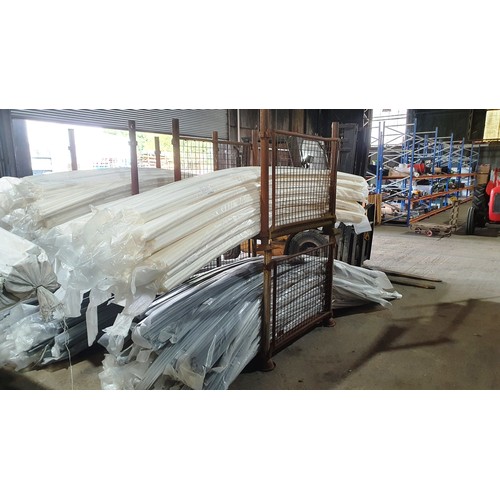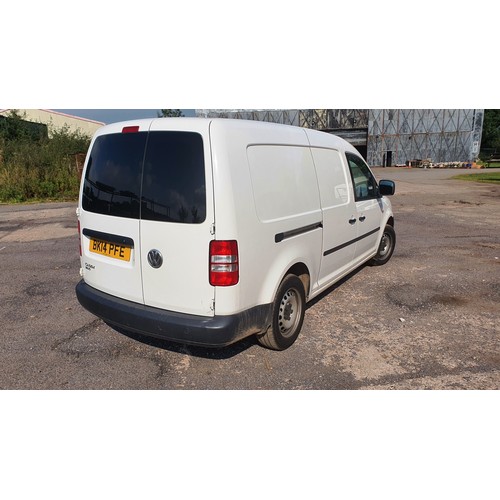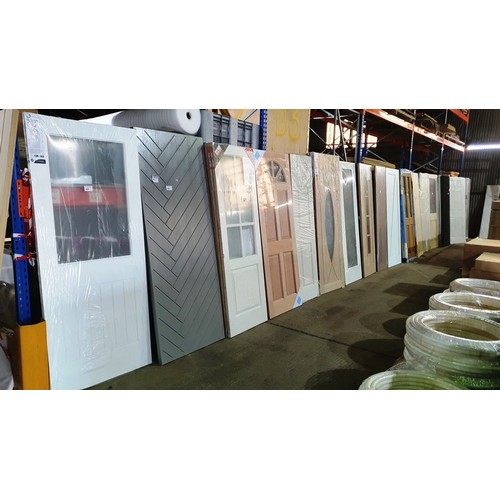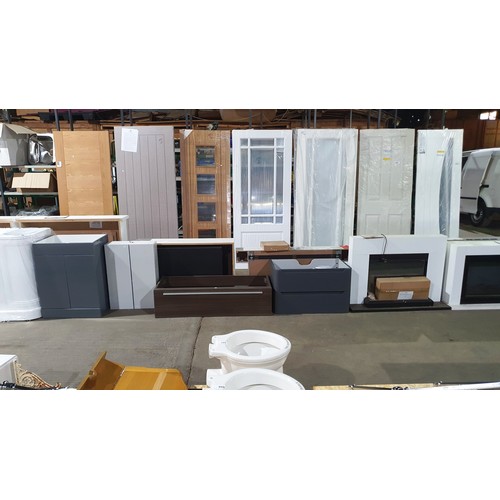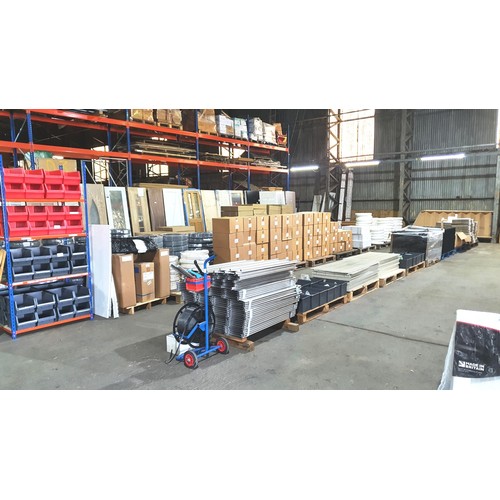 MST FORTHCOMING AUCTIONS


Timed Online Auction of Woodworking, Engineering Equipment,
Commercial and Various Vehicles from Deceased Estates and Local Authorities
Including Classic Cars and Tractors
Date to be arranged
---